20 Feb 2018
Basic Gardening Tips for Beginners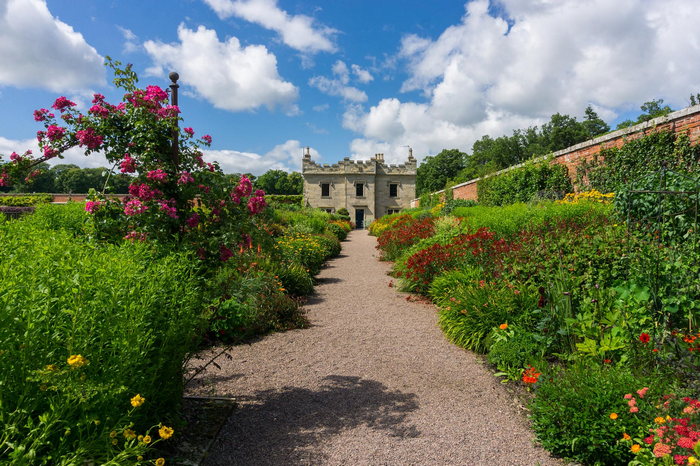 I have always admired gardens and fondly remember my parents having one. Nothing could beat the taste of freshly picked beans or cherry tomatoes popping in your mouth.
When my husband and I bought our house, I could not wait to get growing. After three seasons, I am still learning how to create my dream garden. Here are some hints for new gardeners that I hope are both helpful and encouraging.
Research. Ask around or browse online to find out what crops grow best in the area. It is a good idea to do a little research on what types of soil are preferred and what nutrients may need to be added.
For example, tomatoes and various melon plants need calcium. Spreading crushed eggshells around the plants can help increase the calcium level. Research, but avoid information overload. Information from sources may differ, so go with the most reoccurring facts or instructions.
Start small but big. Refrain from buying every type of seed sold in the store or catalog. Pick a few plants that grow well in the area and that are relatively easy to keep alive and maintain.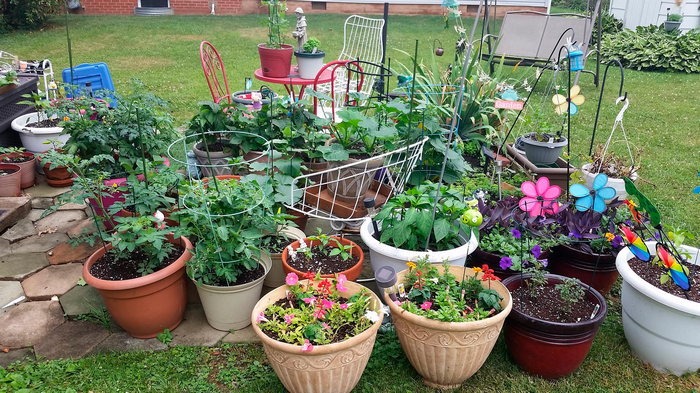 More mature plants are hardier than smaller seedlings and will have a better chance of surviving. They will be easier to transplant and will begin producing sooner. Starting from seed can be very tricky and has a higher likelihood of failing. Seedlings will need to be started indoors earlier on in the season and usually require more attention.
Be patient. Some seeds and plants will not grow even after following the instructions correctly. For some, gardening successfully comes naturally. For the rest of us, it is a learning process that can be very trying.
Keeping notes on the current season's triumphs and failures will help when planning for the next growing season. There are so many options for gardening, from the arrangement (containers, raised beds, vertical, traditional) to types of plants. Each gardener has to find what will work for their lifestyle as well as their environment.
Remember, having a successful garden does not necessarily mean a huge garden. It means enjoying the fruits of your labor.